Daniel E Marthaler, Research Associate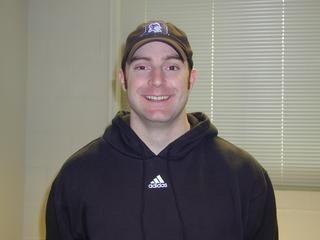 Please note: Daniel has left the Mathematics department at Duke University; some info here might not be up to date.
Office Hours:

Come on in!
Education:

PhD Arizona State Univeristy 2002 MA Arizona State University 2000 BA University of Arizona 1998
Research Interests: Dynamical Systems and Chaos

Application of Dynamical Systems techniques to problems related to industrial and defense applications. Currently I am working on mobile path planning for a set of autonomous agents in a static enviroment.