Yunliang Yu, IT Senior Manager
Open source is an investment in the future.


FDS Motto: we serve and empower the faculty.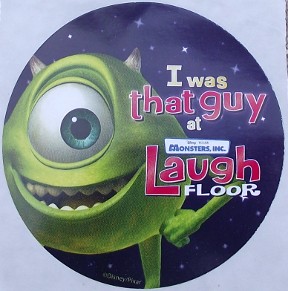 Office Hours:

12:01AM - 12:02AM every other day except today.
Not by appt :-)
Specialties:

Mathematics
Recent Publications
Famous Sayings

:

Your dream will come true, if you eat your soup.
--- Angela Yu
Don't be a turkey; read a book.
--- Christina Yu
Security = avoid "unexpected inputs for unintended results".
--- moi
Attitude is half reality.
--- me?
To learn and practice what is learned from time to time is pleasure, is it not? To have friends from afar is happiness, is it not? To be unperturbed when not appreciated by others is a gentleman, is it not?
--- Kungfu Zi
Better to light a candle than to curse the darkness.
--- Chinese Proverb
mathprograms.org, academicjobsonline.org, mathjobs.org, ShortURLs, sharedworkingplace.org, chinesecalligraphyandwoodcarving.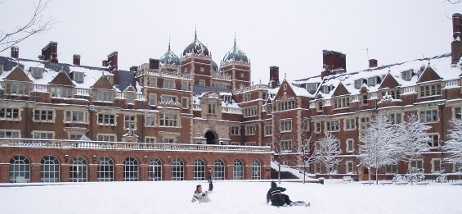 /. headline news :-)
...not XML...